There is a new item up in the
Shop
.
My Little Circus Clown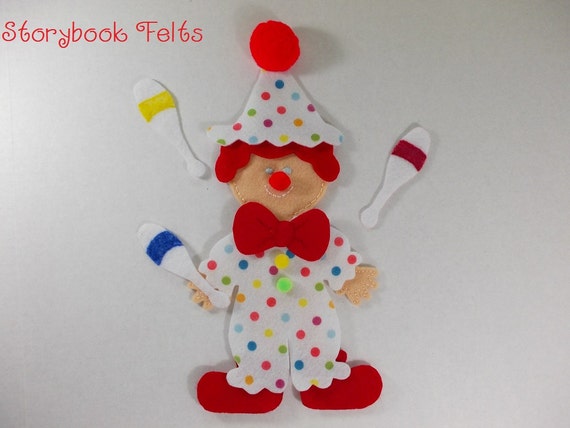 This little clown loves to juggle and make children giggle!!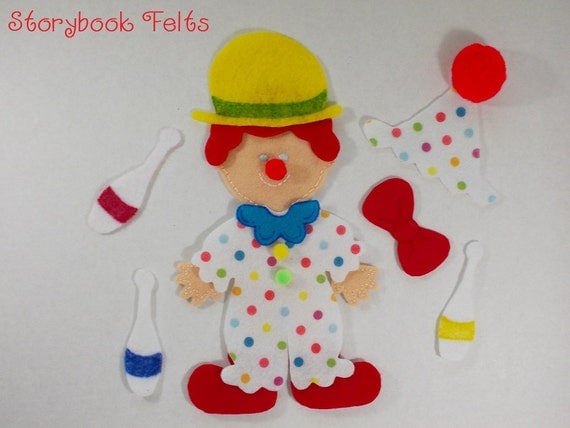 He even has a cute little blue collar and a BIG yellow clown hat. Look at those big clown shoes on his feet. Don't you just want to squeeze his big red clown nose!!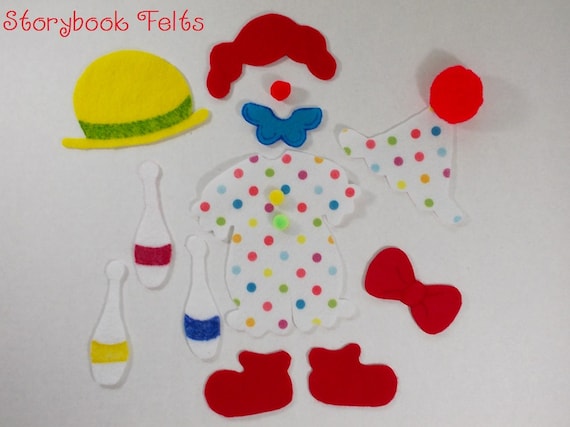 This set can be ordered with or with out the doll and includes:
1 - Hair style (you pick the color).
2 - Clown Hats
3 - Juggling Pins
1 - Pair of clown shoes
1 - Bow Tie
1 - Collar
1 - Clown Nose
1 - Clown Suit
Thanks for stopping by and I hope you have a great weekend!!