Fantastic things have been happening for Storybook Felts in the last week.
First I have had loads of orders for my cute little tooth fairy pouches and for a cute baby ball.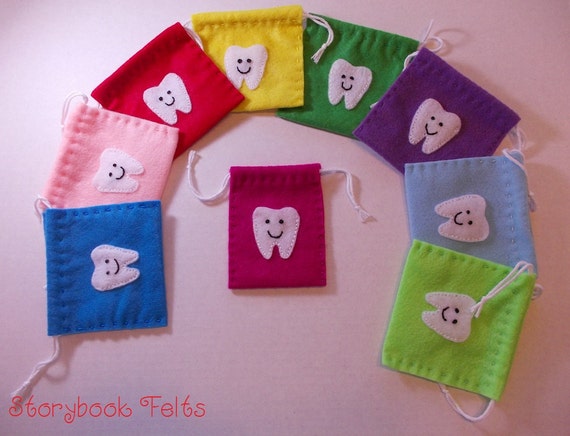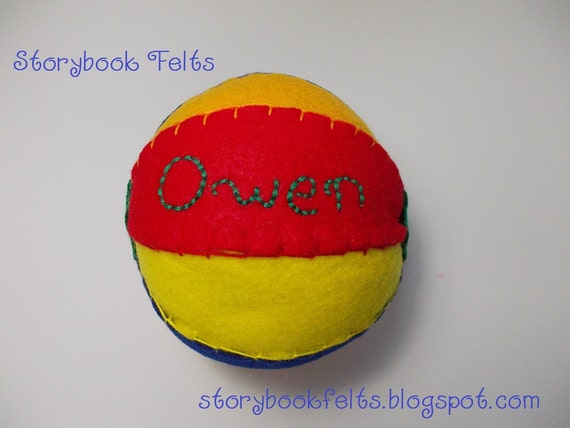 Then
I was featured in an
Etsy Treasury.
Thanks so much Chrystal!!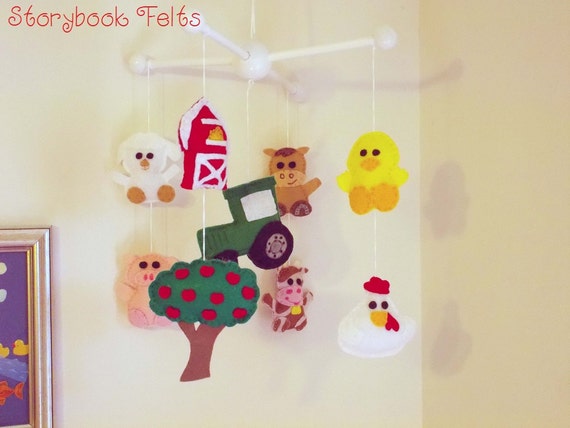 This was the best part!! I have another one in the works. I am almost finished with it so MAYBE by next week I can get it up in the shop.
Then I hope to be able to get a few holiday items, like ornaments and such, up also. If there is a certain type of ornament you would like to see let me know and I will see what I can do.
Now I am off to work. Hope you are having a fantastic day!