I have always thought it would be nice to go to Ireland.
Everything there is just so beautiful!
The old castles fascinate me.
Sadly enough I am not going to Ireland, but this little person will be just as soon as she is finished.
She will be a birthday present for a little girl named Grace and will come complete with Ballerina clothes and Luau clothes.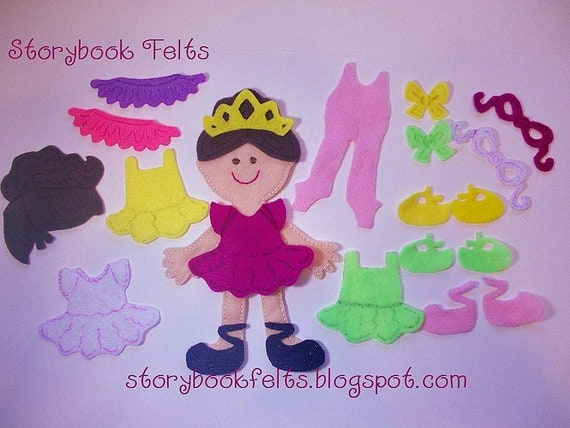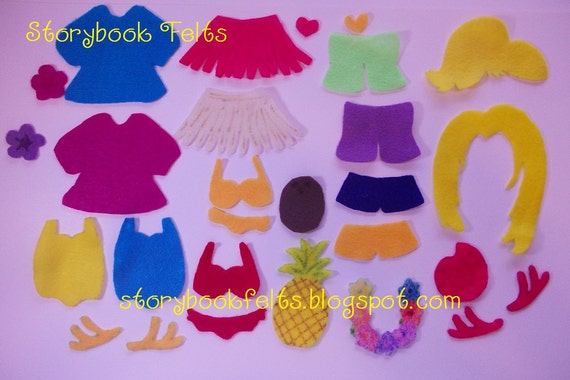 I can't wait to get her finished so I can get her shipped off. If I can't go to Ireland, at least I get to send a little piece of my heart to someone there!