I am in the process of working up some super cute Easter goodies. One item is already in the Etsy Shop.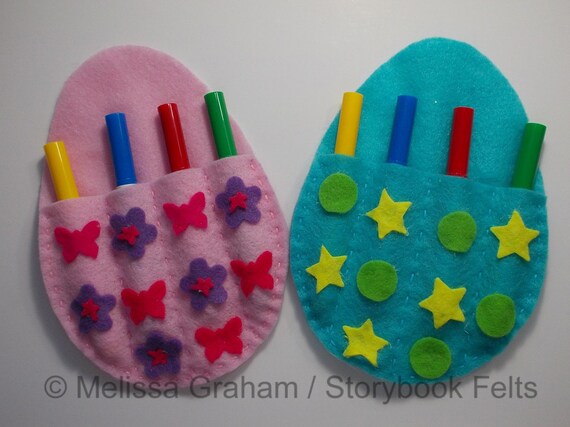 Cute little egg shaped marker holders. They will also work for crayons as well.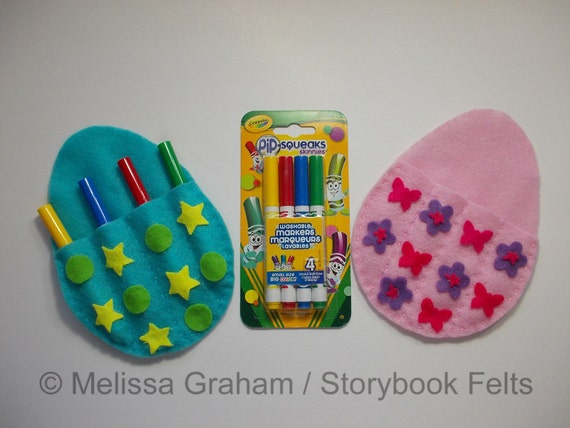 Each egg comes with a set of four Pip-Squeaks washable markers in the colors show. The eggs measure approx. 6 1/2" x 5" (17 x 13 cm). They could be done in a wide variety of colors but I only worked them up in pink for girls and blue for boys.
They would be great paired up with a coloring book and other Easter goodies in basket. Keep an eye on the blog and shop for more Easter goodies.
I hope to have them all finished by the end of this week.
Don't forget I also have the Easter doll and storyboard sets already available as well.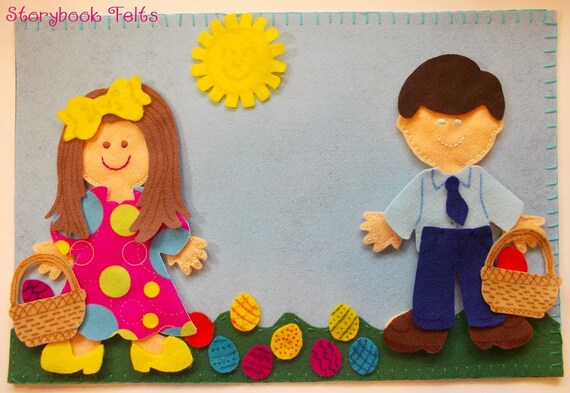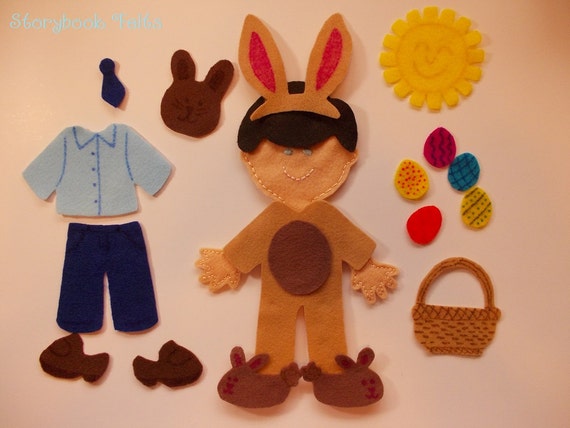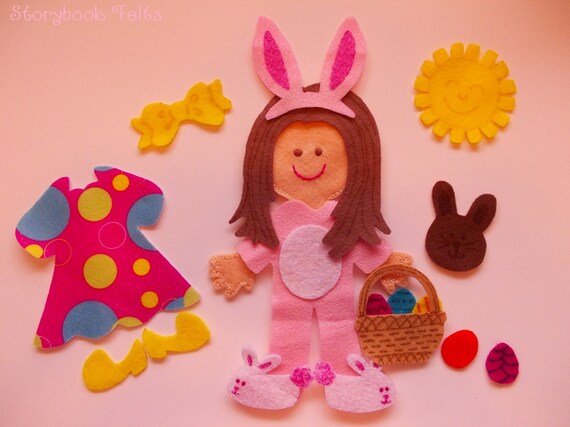 Hope you all are having a fantastic week. Talk to you soon.